There are some amazing baby products being introduced every day by everyone from independent mothers to large corporations. Below are three of our favorites you may find helpful for travel or home! 
FlyeBaby
To keep your baby calm, its a good idea to have them constantly looking at mom or dad. This is an incredible idea of the best use of seat space while flying to Maui.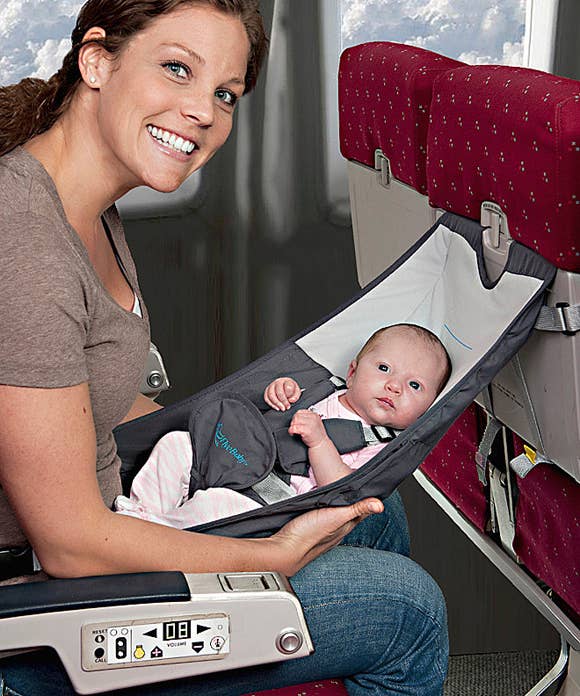 Doodle & Co.
Pop your pacifier in and out as needed for home or travel. Add a pacifier clip to this invention and you have the perfect flight proof pacifier.  With a push or baby suckle, the nipple extends back out. 
Ba Baby Bottle Holder
Is your baby in the stage where they cant quite get a grip on things? This innovative design allows babies to easily grasp their bottles.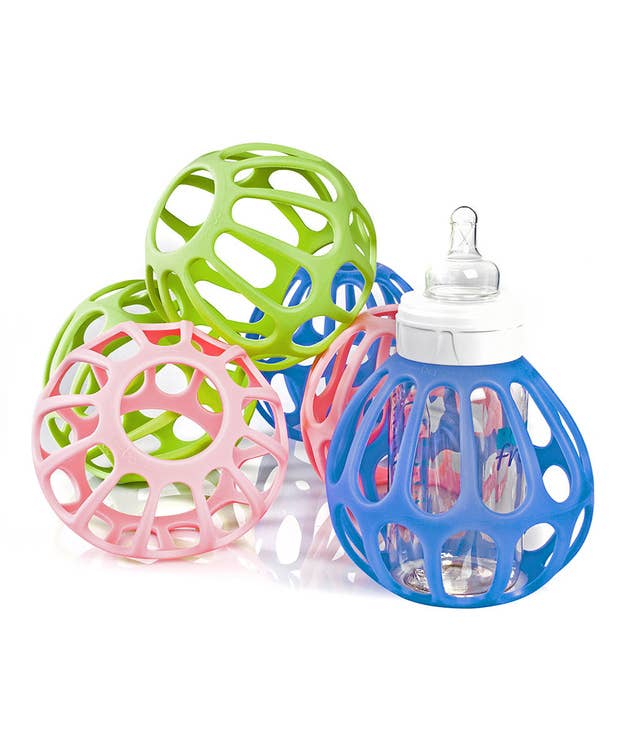 If you're flying to Maui and will be in need of any baby or toddler rental equipment, please take a look at our large selection of Baby Rental Equipment at MauiVacationEquipment.com